Spring Meadow Healing
Created by Diane Jordan on the 3/20/20 for the Spring Equinox;
during the Corona Virus Pandemic. Click below to listen.
Healing for lungs. Relaxing. Grounding. Balance. Vital Energy. Vibrant health. Use in the morning or midday. In this hypnosis, you will take a walk through a beautiful spring meadow. Absorb healing energy from the flowers, grass & earth. Connect with the life-giving/ sun and visualize sunlight flowing into every cell in your body, destroying virus cells, increasing vitality, energy and clear, healthy lungs.
Never listen while driving or operating machinery.
https://www.youtube.com/watch?v=QYVcnMnNs_E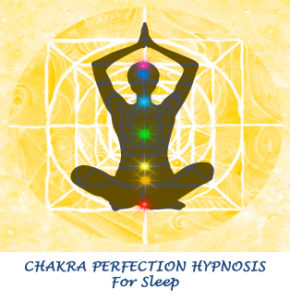 CHAKRA HYPNOSIS for SLEEP CD or MP3
Sleep – Heal – Wake Refreshed! This original recording will help you fall asleep at night and get back to sleep if you are waking during the night .Chakra Perfection Hypnosis  will open, clear and balance your Chakras, while putting you into a deep and rejuvenating sleep.  $15.00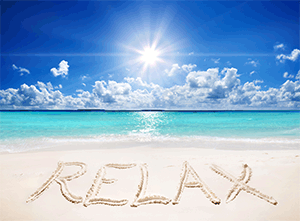 RELEASE STRESS ~ RECEIVE PEACE CD or MP3
Is a profoundly healing and relaxing process wherein you will release the stressful thoughts, feelings, beliefs and behaviors which may be holding you back from your perfect peace and contentment. In this hypnosis meditation Diane's voice will soothe you through the progressive relaxation of your entire body. As you rest, comfortably at ease, you will systematically release stressful thoughts, feelings, beliefs and behaviors. Finally you will bring in and receive – tranquility, well-being, contentment, peace of mind and more wonderful feelings, which you deserve! $15.00