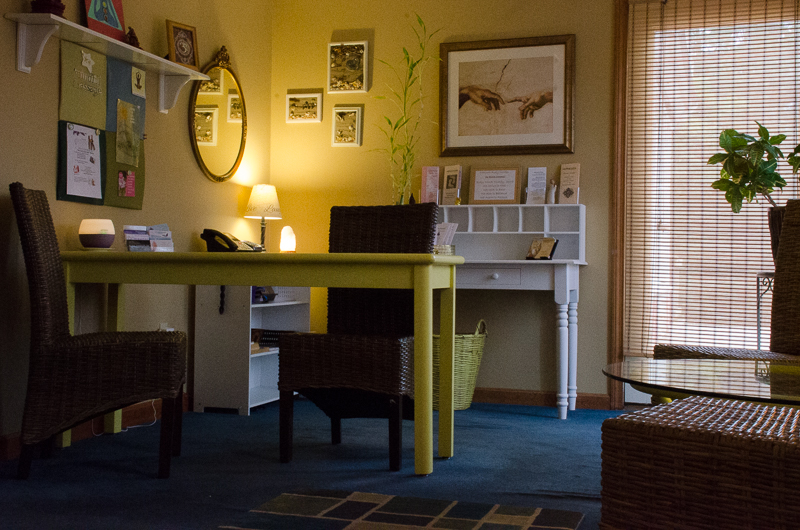 Natural Body Works Healing Center has been in business in the same location for over 20 years, and is the first and foremost established healing center on the South Shore. At Natural Body Works (NBW), we believe it is within every person's absolute capability to feel healthy, comfortable, balanced and peaceful – at all times!
To that end, we offer a wide variety of therapeutic healing services, including:
Rejuvenating Deep Tissue, Neuro-muscular and Myofascial Massage
Deeply relaxing Swedish Massage
Invigorating Sports Massage
Nurturing and comforting Pregnancy Massage
Fun and helpful Infant Massage Instruction
Profoundly soothing and balancing Energy Work
Life changing Hypnosis/Hypnotherapy
Enlightening Angel Messages Readings
Classes and workshops
~ Whatever your body and soul are in need of, Natural Body Works' staff of dedicated healers have the skills and expertise you are looking for.
Our Massage: Natural Body Works massage therapists have been trained to see the "why" behind the symptoms of restriction, tension and pain in the body. Finding the pattern that creates these discomforts leads to eliminating the cause, so that symptoms can stop reoccurring. Additionally we know that relaxation is the absolute key ingredient in releasing any and all discomfort.
Relaxing and comforting to mind, body, energy, soul and incredibly effective in releasing muscle tension, pain and injury. You will find that your Massage Therapy at Natural Body Works is truly a holistic approach to your overall wellness.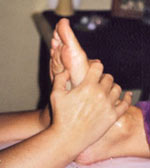 Our Energy Work: Massage therapists at Natural Body Works are trained in Reiki (Master level) and in many other forms of Energy Work. Having Natural Body Works provide your Energy Work means you are receiving Energy Healing from a practitioner who has extensive knowledge of anatomy, physiology, injury rehabilitation, therapeutic communication and other healing skills.
Our Communication: Your Natural Body Works practitioner will always take the time to speak with you to best assess your needs and establish the most beneficial approach to treatment. This assessment time is never taken away from your treatment time. You can even schedule a free consultation – with no commitment.